Making Technology Work for People
About Us
Our core team has 13 years' experience working together to develop, integrate, and support over 100 software projects and products for a range of organisations in a variety of sectors. Learn more about our history as NIMBLE.team.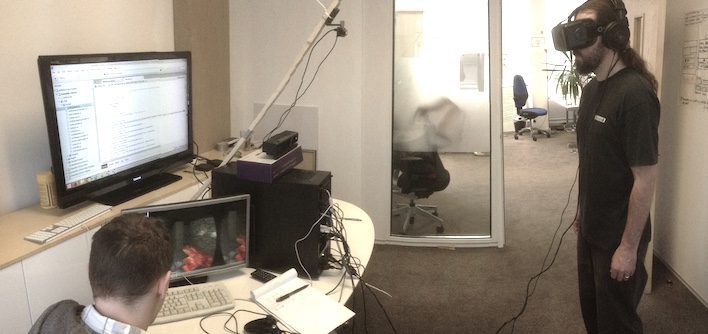 Alongside our client work we ran a labs project to create a VR game using an Oculus DK2, Microsoft Kinect, and webcam for location detection - built in Unity. It remained internal, but planted the seed for being more creative with technology.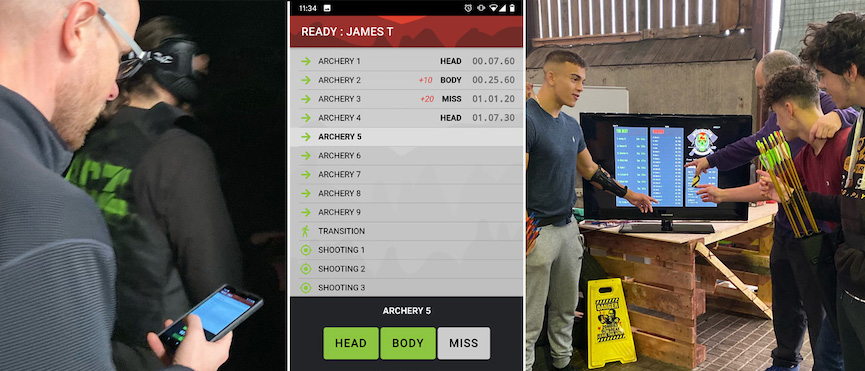 In 2020 we worked with Base Camp Z to design a scoring system, mobile app, and competition leaderboard for their interactive Zombie-themed archery experience. We had a lot of fun in the process.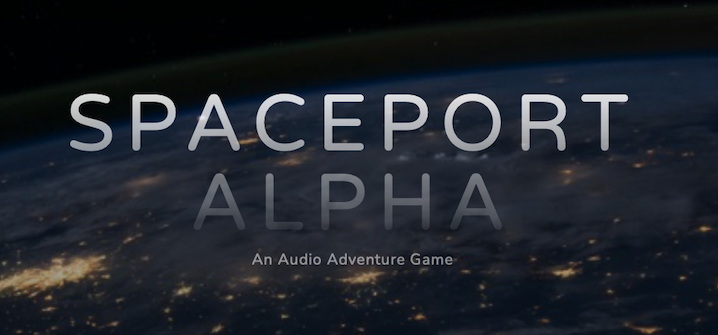 In 2021 our CTO, Ben Ackland, prototyped an audio adventure game where you, the player, converse with in-game characters on your mission to save the world. The feedback since has been amazing.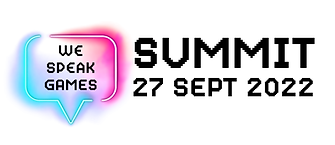 Today we are an established innovator in voice and conversational AI for gaming and interactive entertainment, hosting the first UK summit on voice in gaming for creators, developers and strategic thinkers: We Speak Games.